"Farah" or فرح — "joy" in Arabic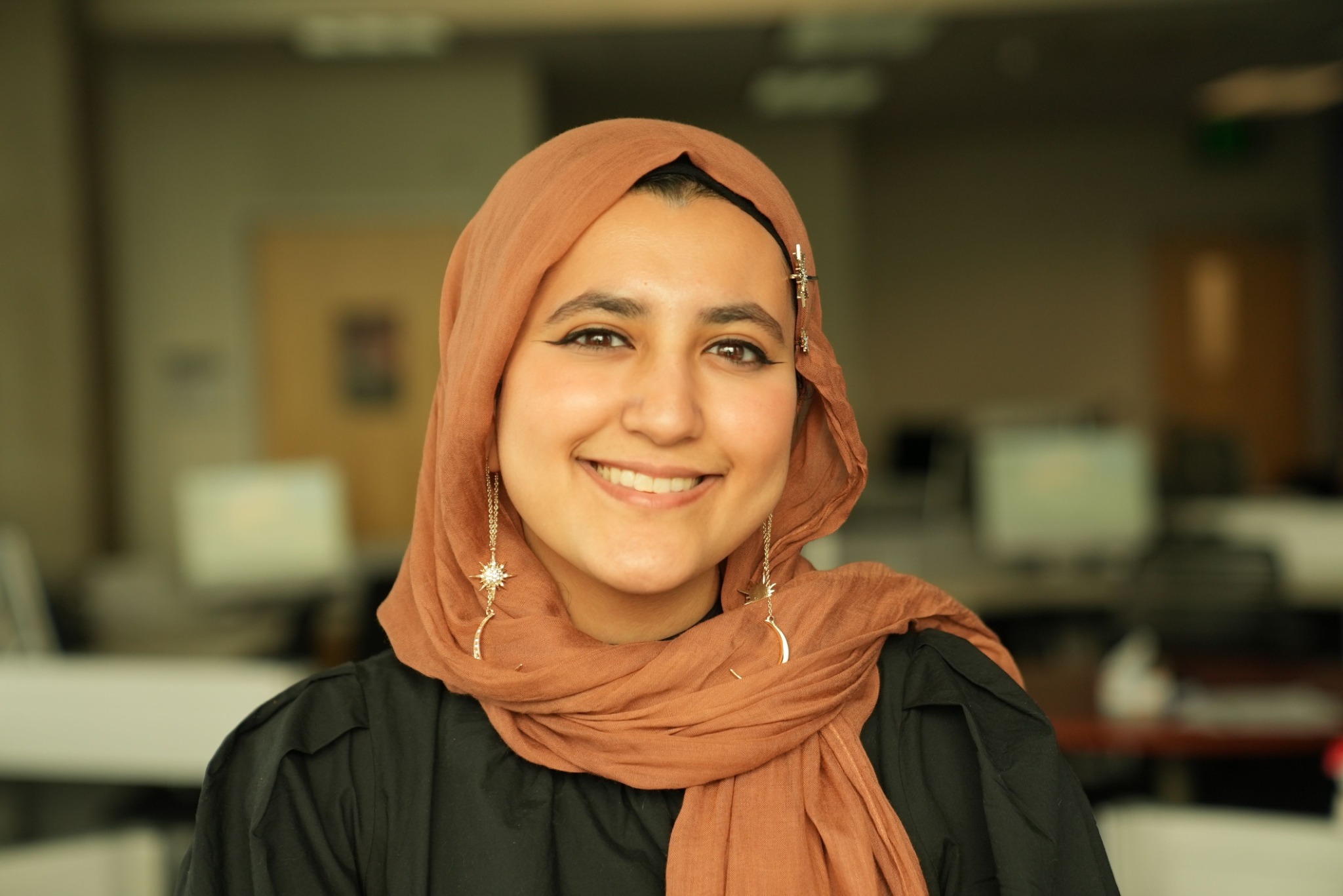 Hello! My name is Farah Eltohamy. I'm currently working at Reveal from the Center for Investigative Reporting as its 2022-2023 Roy W. Howard Fellow. I mostly cover social justice, immigration and politics — but can take on whatever story comes my way.
I have bylines in outlets such as NPR, The New York Times, National Geographic, Texas Tribune, The Los Angeles Times, The Arizona Republic, USA Today and more.
​From day one - the desert has been my home. Both of my parents come from Cairo, Egypt, while I'm from Phoenix, Arizona.
I have a strong connection to my Egyptian background, and it has been a major element in my life growing up and in my identity overall. The long summers I would spend in Egypt exposed me to something greater past the confines of the Phoenix suburbs. It taught me the value of building strong, interpersonal relationships and the power of empathy.
Entering the field of journalism as a Muslim American woman is no easy task. Throughout my life I have struggled with stigma attached to my identity, largely due to the consistent misrepresentation of my communities in media.
The world of media needs more humanity, fairness and valid representation. My mission as a journalist is to tell others' stories as fairly and accurately as possible, and bring an element of human connection into my work.